About Equine Assisted Therapy
Equine assisted therapy (EAP) involves an experiential approach to therapy and supports clients of all ages. In EAP, clients are offered experiences with horses that are safe physically and emotionally where they can explore their boundaries, personal awareness, safety, and relationship patterns.
The focus or aim is to explore and support therapeutic change and personal growth/development for the individual client, developing psychological and social skills and addressing therapeutic goals clients have identified. The horses act as a resource to support therapeutic change.
Why use horses in a therapeutic manner
Horses are very sensitive to people's behaviour and respond differently to subtle changes in an individual's mood and/or behaviour. They provide people with a frequency and consistency of responses that are immediate and authentic. They offer unique and honest feedback, which helps people understand how they influence, create, and maintain relationships.
Horses can elicit strong feelings and emotions in people. They provide the opportunity to explore these feelings/emotions when they arise.
Emotions such as fear, anxiety, panic, sadness, grief, anger, rage, happiness, and joy may be evoked when being around the horses.
Horses also model awareness, safety and survival.
Horses offer unique feedback to how clients behave around them.
Horses model relationships through their interactions with one another.
What to Expect
The first session may involve history taking and paperwork (filling out consent forms etc.). It may also involve discussions around safety with horses and how Equine Assisted Therapy works.
Sessions may occur in the paddock, in a round yard, or in the stable. There may be one or more horses participating in the session.
There will be a therapist with you at all times guiding and supporting you practically and therapeutically as you interact with the horse/s and undertake equine assisted therapeutic activities.
Sessions may vary and include any of the following:
Horse observations
Meeting horses at liberty (loose in the paddock)
Working on the ground activities and or leading a horse
Grooming and exploring touch with the horse
Creative activities with horses and much more
What is Equine Therapy Used to treat?
Equine Assisted Therapy may be used to assist in the treatment of personal and psychological concerns such as:
PTSD
ASD behaviours
Eating Disorders
Depression and anxiety
Stress
ADD and ADHD symptoms
Emotional dysregulation
Attachment issues
Substance abuse and addictions
Bullying
Help you overcome boundary issues
Improve relationship dynamics
Relationship issues
Self-confidence / self-worth concern
What are some of the benefits of EAP?
Equine Assisted Therapy can provide many benefits to the person. These can include:
Emotional and psychological benefits
Emotional awareness and affect regulation
Stress tolerance
Reducing stress
Body awareness and learning to listen to the body.
Mindfulness: observing your thinking mind and choosing your responses to thoughts.
Social skills and relationship benefits
Improved social skills
Empathy and relationship skills
Boundary setting
Meaningful connection
Personal resilience and cognitive skills
Confidence and self-esteem
Increased attention
Problem solving
Revealing inner resources (leadership, compassion, bravery) and choosing new stories and self-narratives that are useful and positive.
Other benefits
Promoting movement and activity
Connection with nature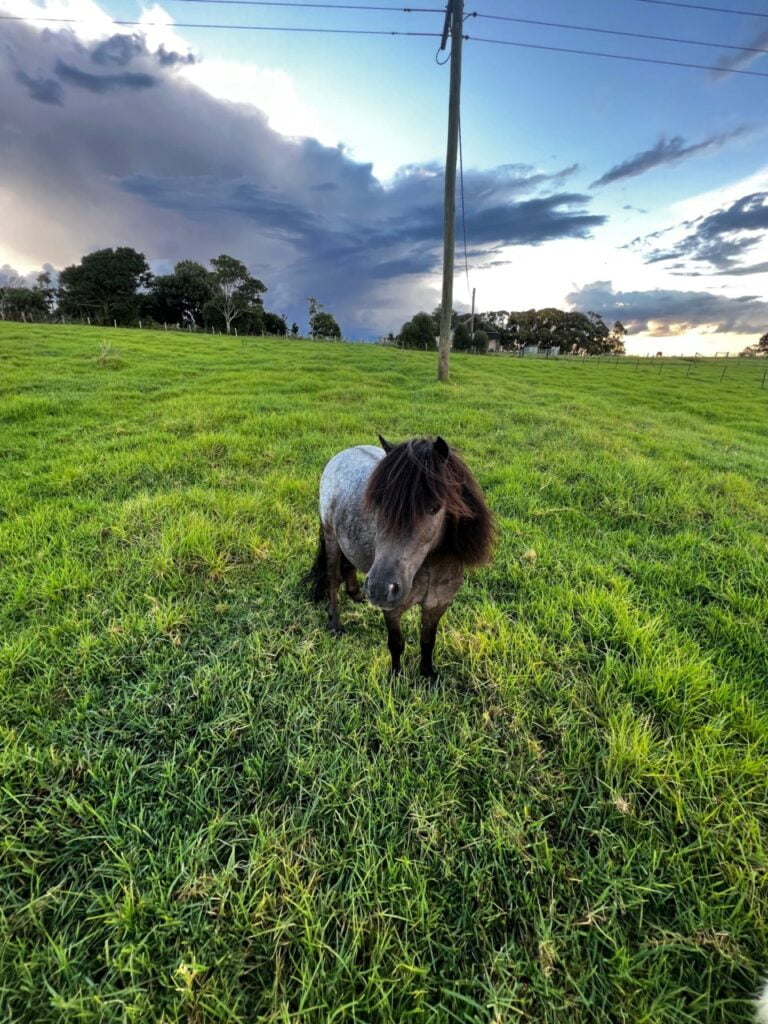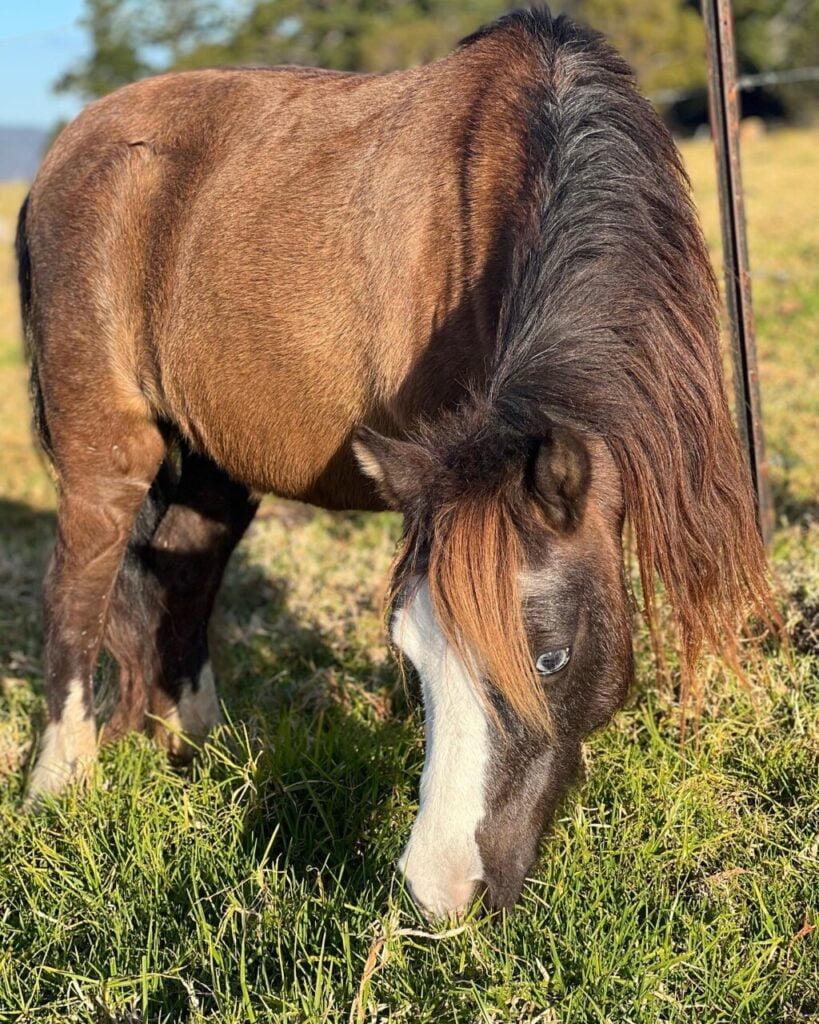 Equine Assisted Therapy Sessions are held at:
The Wagon Stop Wellness Farm is situated in the beautiful Gold Coast Hinterland at Beechmont, just 30min from Nerang. You will be surrounded by nature and supported by the incredible herd of horses.  Address: 1320, Beechmont Road, Beechmont 4211 , https://www.thewagonstop.com.au/ .